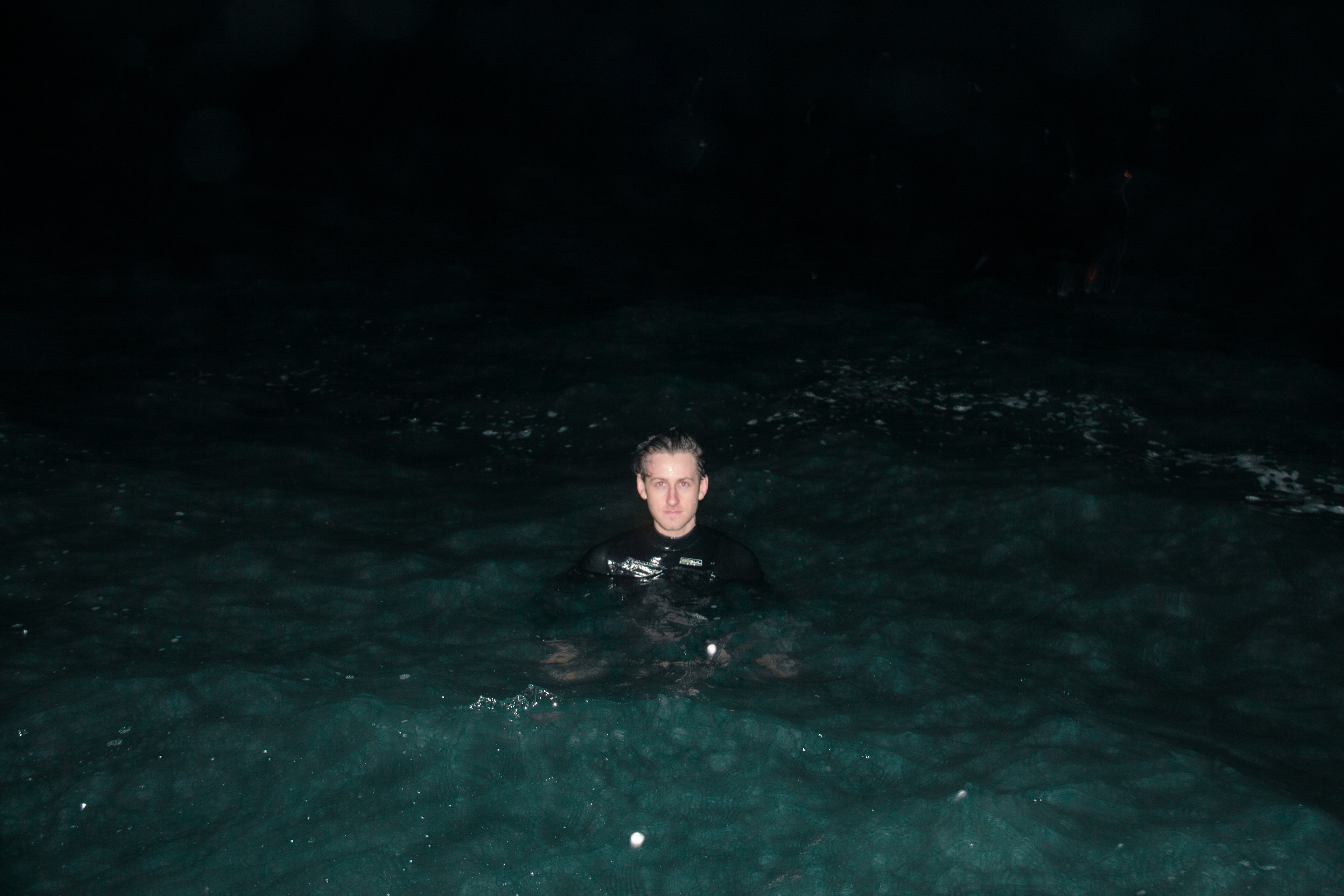 Hi, I'm Sam, a filmmaker and digital designer based in the UK.
The past few years have been amazing chaotic and challenging. I've seen myself grow as a person and as an artist. I've worked on projects as a director, cinematographer and an editor, and in web and brand design. 
My expansive portfolio positions me with confidence in a variety of video production and design roles.